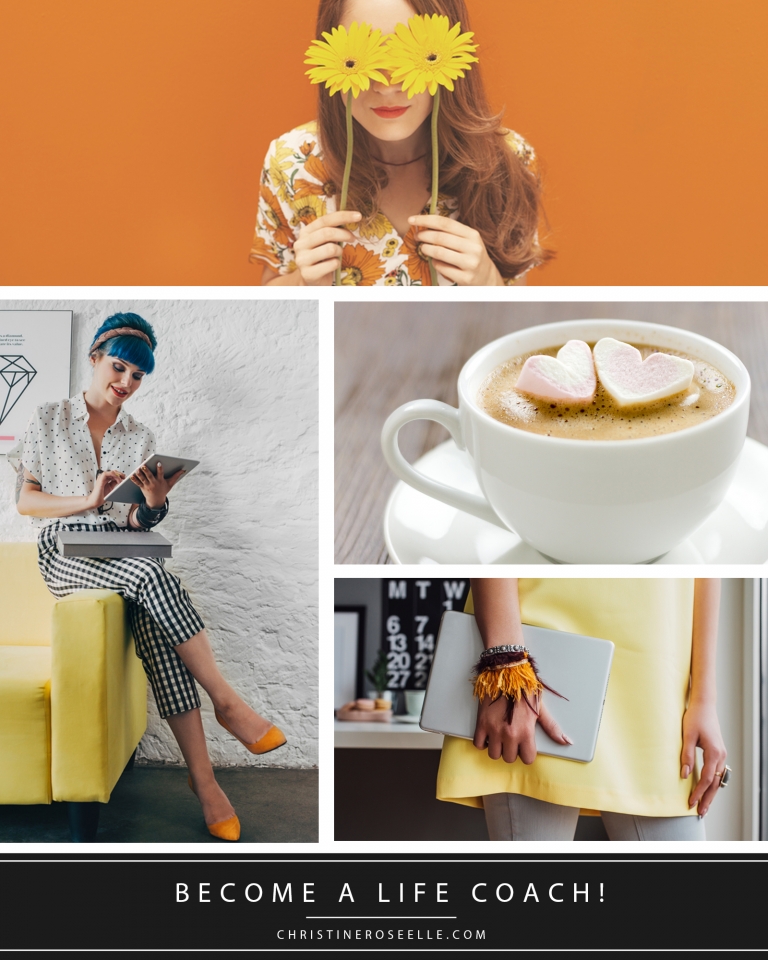 Beautiful You Coaching Academy life coach training courses are open for enrollment for 2017.
That means if you have been thinking about life coach training, or adding life coaching to your business, the time is now to sign up! There is an epic bonus from BYCA if you sign up before September 30th. A lifetime membership to the Inspired Coach Collective.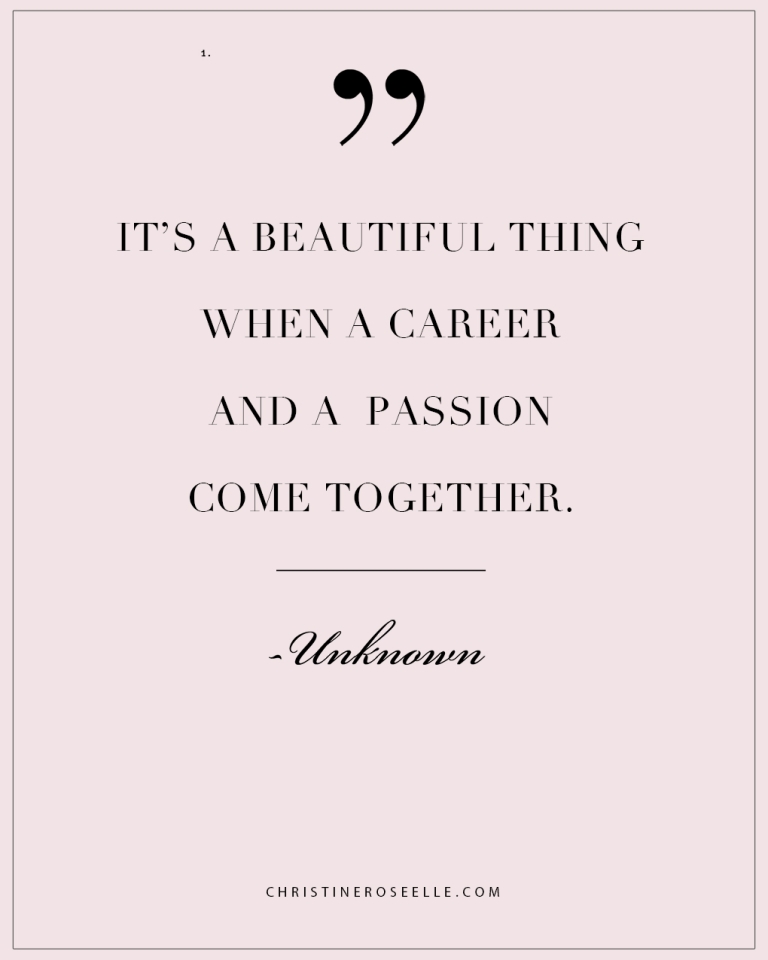 Life coach training is life changing and so much more!
I explain it all in my latest video, but you can take a peek here too:
It's a wonderful place for new coaches who want to know as much as they can about running their coaching business online, AND a great place to connect with other cool coaches.
In addition to the bonuses being offered from Beautiful You, I have some of my own epic bonuses for you if you enroll through me. Check out my video!


In the video I mention some free resources that I created so you can learn more about what modern life coaching is all about.
My module by module video review of the BYCA life coach training can be seen here.
I also created an in depth, deep dive informational video about modern life coaching and if Beautiful You Academy is right for you. I share the reality, all about affiliates and really break down how we make money, and serve each other with our best stuff.
Check out my in depth video Is Beautiful You Academy Right for You?
And finally I made a video update of my life coaching business one year after I became a Certified Beautiful You life coach.
One year UPDATE after my life coaching training is here.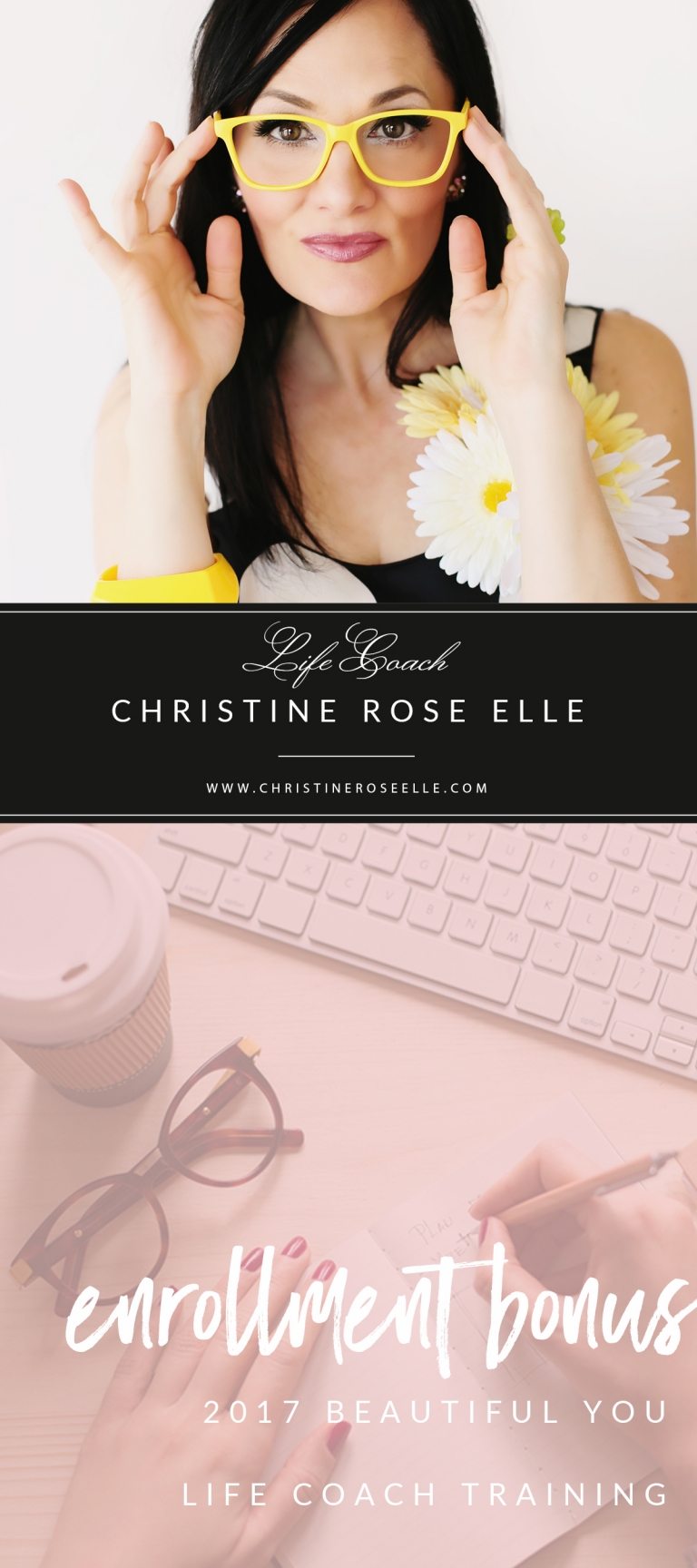 So on to my Enrollment Bonuses!
BONUS #1: A full 6 Session series with me! AND it applies toward your certification! Whoot!
When you enroll through me, your bonus coaching series applies toward becoming a certified coach.
BONUS #2: Website & Brand Personalized Inspiration Video
I make a personalized (private) video for you after our series to help inspire your coaching voice and brand. Depending where you are with your online presence, I will supply you with great resources, and ideas for communicating what you stand for as a coach!
BONUS #3: Unlimited email support during our series.
I want to make sure that during our work together, you feel as supported as possible. So you can email me anytime for support with a problem, idea or even if you need a pep talk. Having someone who knows how challenging starting a business you care about is can be a live saver.

Thanks for checking out my videos and don't forget to subscribe!