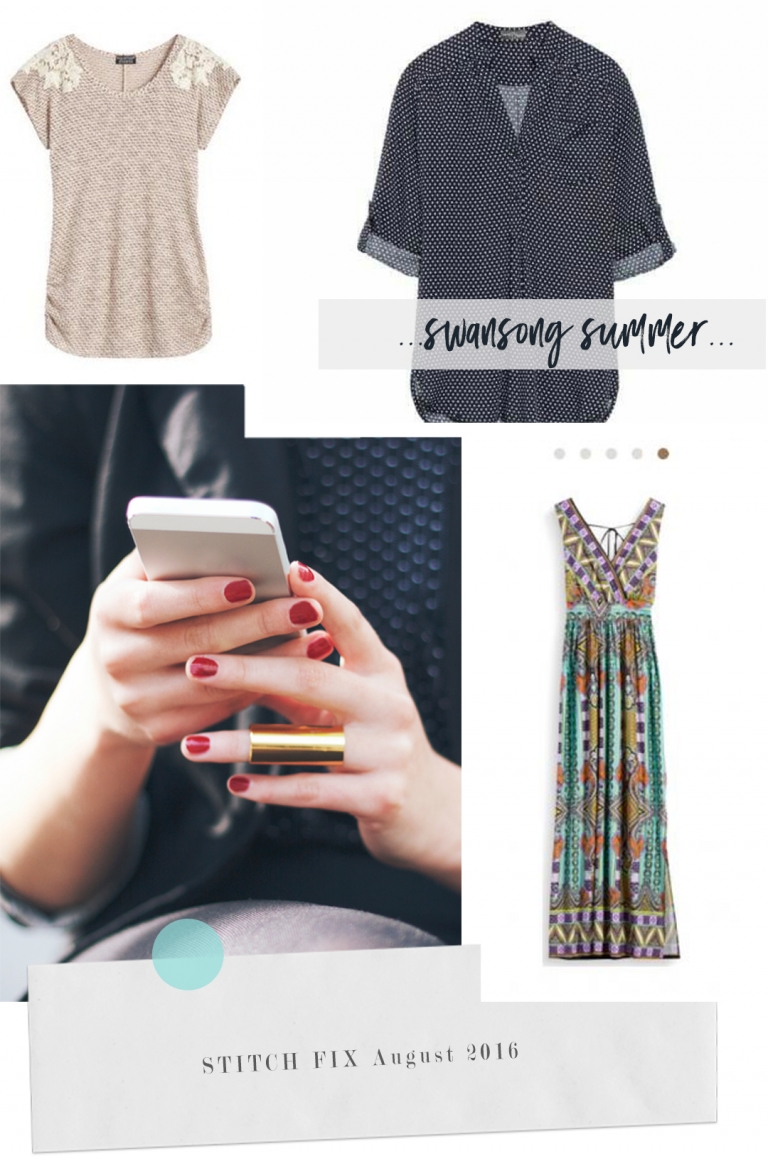 My last Stitch Fix of summer came and it was a mixed bag, but trying on made a big difference. As always, polka dots for the win!
I took a break from Stitch Fix last month, so I was super excited to get back into it because I love getting those surprise boxes. My stylist Sharon is seriously the best ever. She watches my videos and checks my Pinterest board without fail. One day I hope to actually meet her so I can give her a huge hug!
There was a home run item, and a few duds this time.


Stitch Fix is a monthly fashion subscription service in which you pay a $20 styling fee and they send you a curated box of awesome clothes to try on. Pay for only what you keep. It sometimes takes a few tries to get in the swing of things, and yes you can get a bad box, but if you love surprises, don't have time to shop because you are busy with kids and being a kick ass coach or entrepreneur, it is the best.
You can join Stitch Fix too! Check out here:

Thanks for checking out my videos and don't forget to subscribe!
I'd love to know if you get Stitch Fix and what you thought!  Leave me a comment!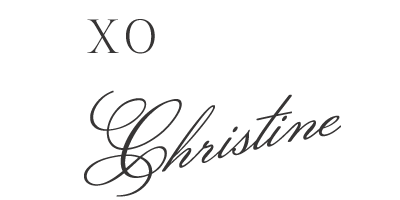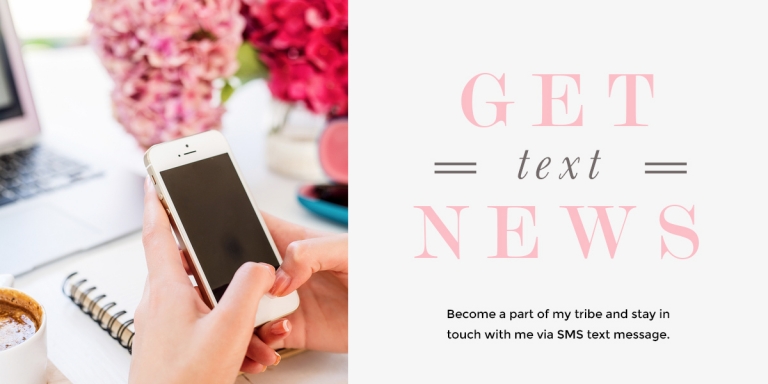 *Affliate link! I get $25 credit toward my next fix, and you get a great fix! Yay!